Dishwasher

Compact Dishwasher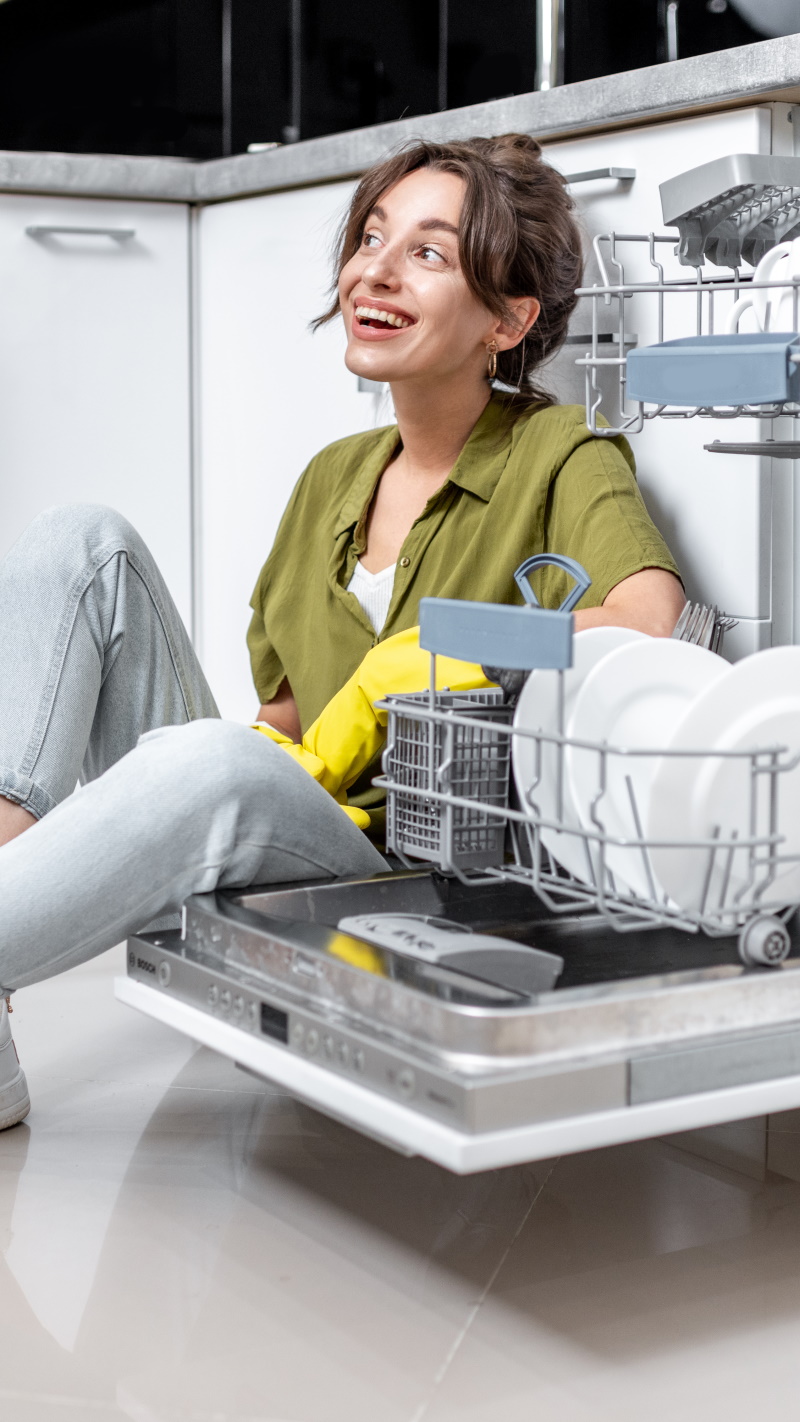 You can rent a dishwasher from us, which we will deliver to your student residence. The dishwasher is connected and, if desired, we demonstrate its use. To place a dishwasher, a connection to the water supply is, of course, necessary as well as a good drainage. If you are not sure whether a dishwasher can be placed in your student residence, we can come and see if this is possible, or discuss it with the landlord.


You Can Also Rent a Dishwasher Together
Renting a dishwasher only costs a small amount per month. But to save on costs, you can also share the rent with your roommates. If the dishwasher is in the shared kitchen and you use it with several people, this is a great solution. If you move to another home during your studies, you can move the dishwasher or transfer the lease to the new tenant. Of course you can also cancel the contract, a notice period of 1 month applies.

Student houses are often negatively known for the overflowing countertops in the communal kitchen, where the used cutlery and crockery are sometimes piled up for days before someone has the time to do the dishes. We can solve this problem for you very easily. Rent a dishwasher from us for your (shared) kitchen and you will have a neatly tidy countertop every day.

We would be happy to visit you to see if it is possible to install a dishwasher in your kitchen.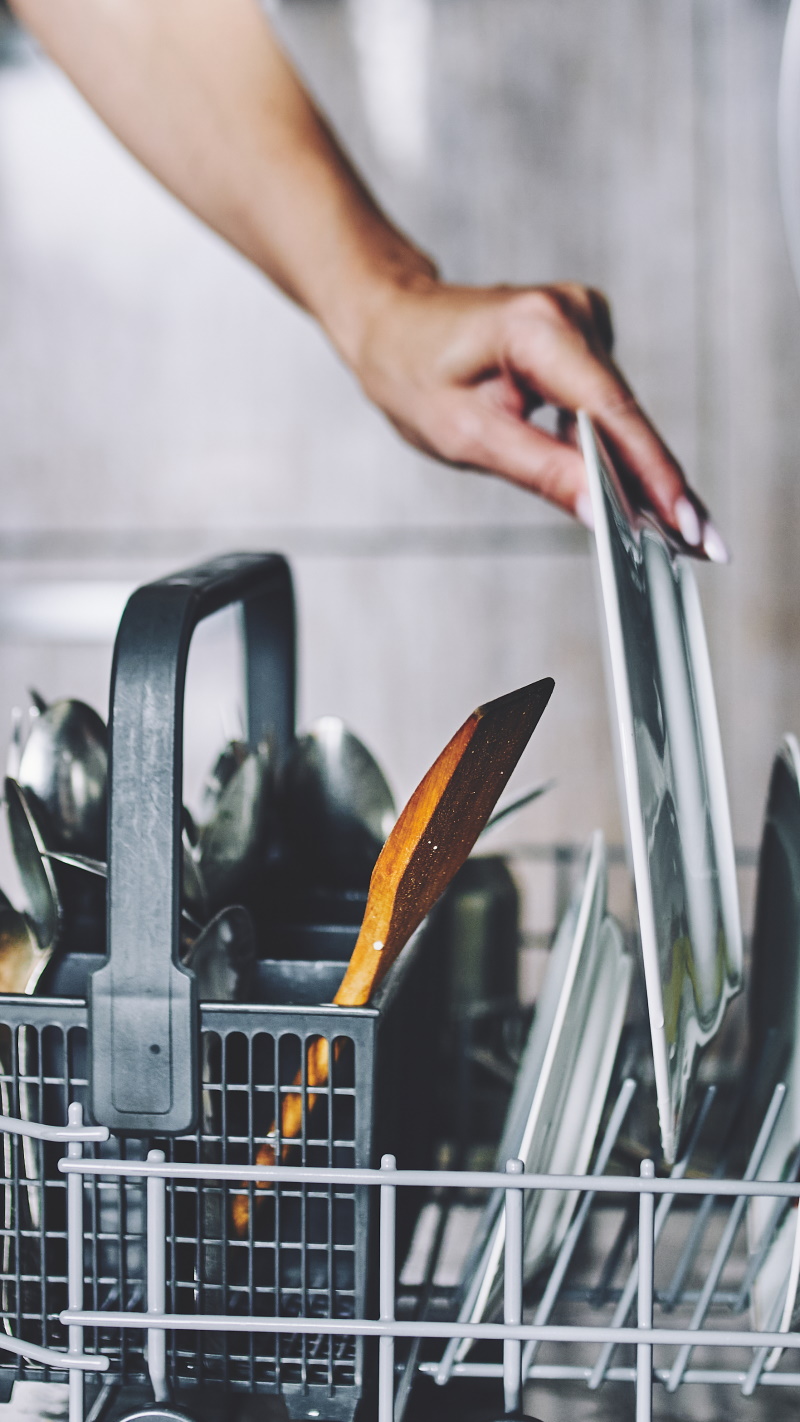 You can choose from two models that come from a top brand such as Bauknecht, Candy or Asko. Both models can be rented for a small price per month. So you get an A class dishwasher for a small amount, especially if you can share the costs with your roommates. If you live in a room where you independently rent a dishwasher from us, you can transfer the contract to a new tenant when you have finished your studies. If you are moving to another room, we will move the dishwasher to your new location for a small fee. Of course you can also move the dishwasher yourself, we would like to be informed about this in advance. If there is a malfunction with your dishwasher, you can contact us. Within 3 days at the latest, but usually the same day, a mechanic comes by. The repair costs are included in the rental price, so there are no extra costs for you.


Would you like more information about renting a dishwasher?
If you are considering renting a dishwasher, please feel free to contact us if you have any questions. You can also look at the FAQ, the frequently asked questions. If you would like personal information, please call us on telephone number
085 273 1994
. You can also send an e-mail to
info@wasmattenverhuur.nl
We will answer your question as soon as possible.