Refrigirator with freezer

Table model refrigerator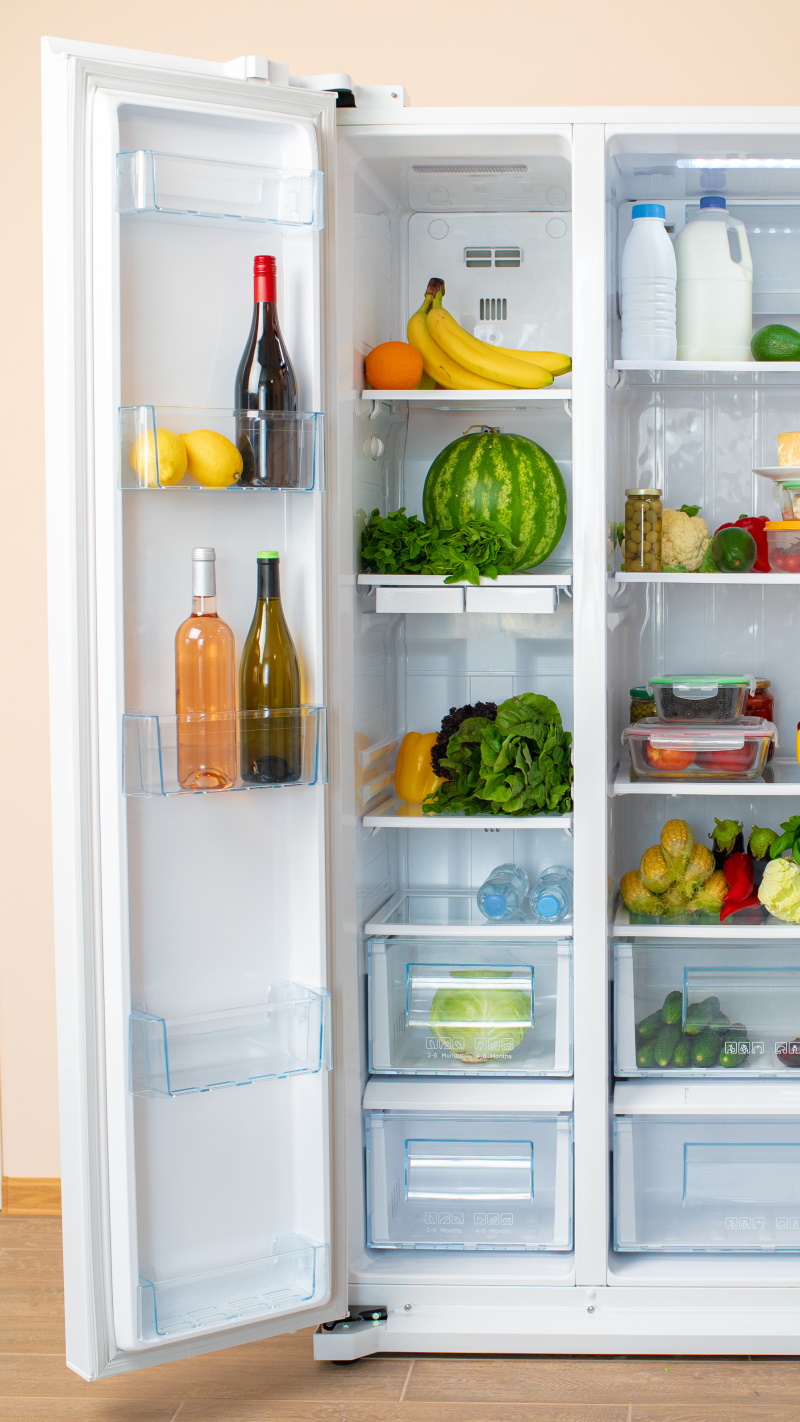 You can rent your refrigerator throughout the Netherlands as a student from € 8.25 per month. If you are going to study and live in rooms, it is very useful to have your own refrigerator. After all, you can keep your food fresh longer and prepare a healthy meal. That is a lot healthier and usually cheaper than eating out. Renting a refrigerator is an excellent solution for students.
Renting a Fridge Together
A refrigerator is indispensable if you are going to live in rooms. But putting a fridge in every separate room is sometimes not an option either. Often there is no space for it or there is a lack of sufficient sockets. You can also choose to rent a refrigerator together with your roommates. You can rent a refrigerator for a few euros per month. You can then have these placed in the communal kitchen, for example. You do have to make good agreements about cleaning and storing food. For example, you can agree that labels with names will be put on the items to prevent mistakes.
Renting your fridge is easy
Our company only rents fridges to students. You can rent a refrigerator for a small amount, a fridge / freezer combination is a bit more expensive, but then you have much more space and you can also freeze things.

If you are moving, you can in most cases take your rented refrigerator with you or have us move it to your new room. We offer this possibility and we rent a refrigerator of excellent quality such as a Bauknecht, Scancool or Beko refrigerator for a small amount per month. And when you have finished your studies and you leave your room, you can transfer the rental contract to the person who will rent your old room after you, so that the refrigerator can simply remain standing.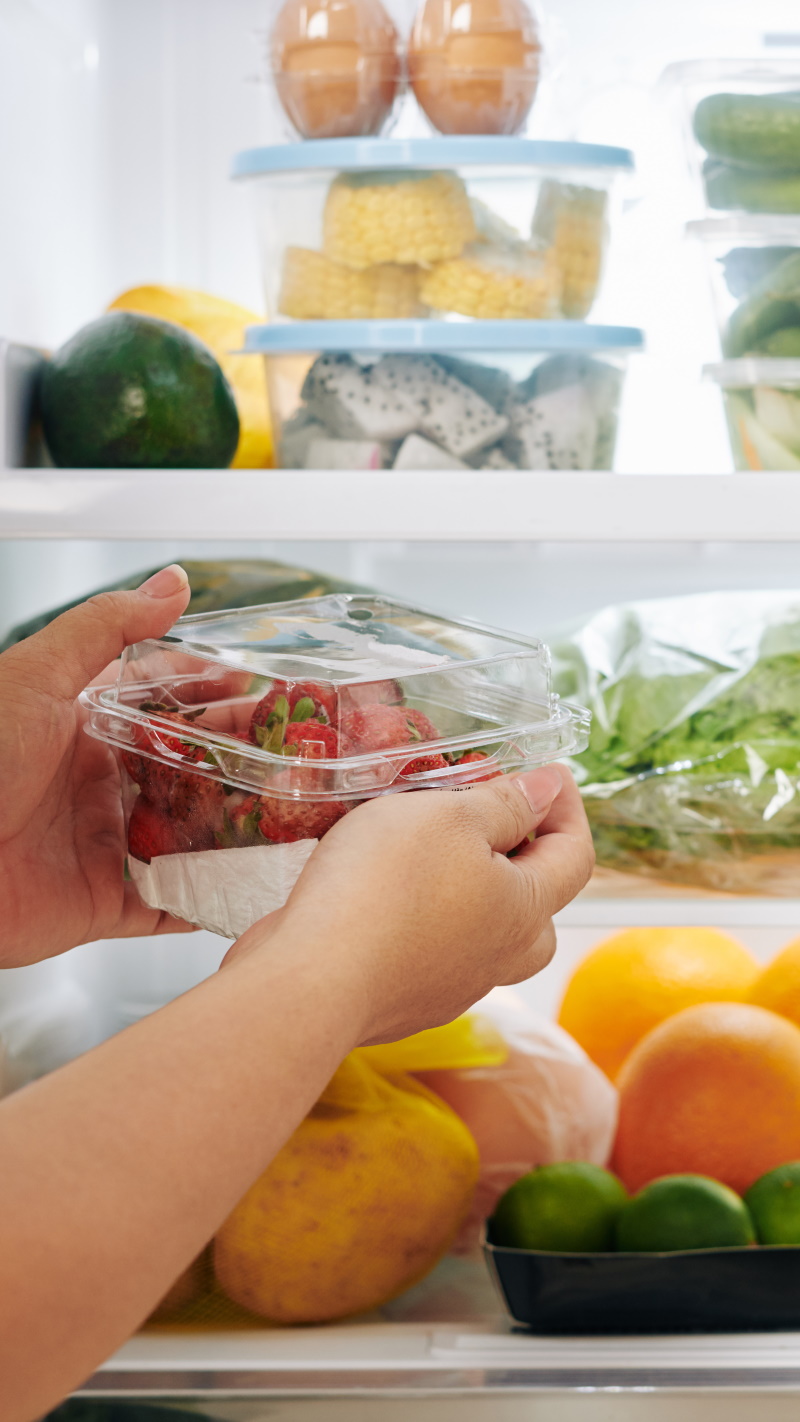 Renting a refrigerator from us has many advantages. It will be neatly delivered to your home, and if there is an unexpected malfunction, your refrigerator will be repaired by us within a few days. All you have to do is call or fill out the repair form on the website and we'll take care of it for you. Our refrigerators can be placed at any location throughout the Netherlands. We have different models so there is always a refrigerator that suits you. We rent both table model refrigerators with and without freezer and fridge/freezer combinations. If you live in a student house with other students, you can use the refrigerator together and share the costs. This of course makes it even cheaper to rent a refrigerator.
What do you want to know about renting a refrigerator?
If you have any questions about renting a refrigerator, please don't hesitate to contact us. You can also check the website to see if the answer to your question can be found there. But of course we are happy to help you if you want more information about our special rental service for students.
You can always rent a refrigerator quickly, easily and cheaply with us. We have two branches, namely at Cuxhaven 5B in Groningen and at Borgweg 29 in Zeerijp. Do you want to rent a refrigerator and are you curious about our options? We are happy to inform and advise you. You can contact us without obligation by sending an email to
info@wasmattenverhuur.nl
or by calling
085 273 1994
.